Our Mission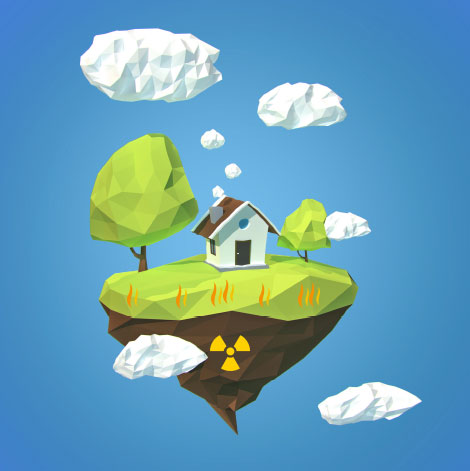 The Association objectives are:
To promote and to participate in activities to reduce radon risk within the population, recognizing radon as the second cause for lung cancer
To promote public awareness of radon risk, radon measurement, radon mitigation and radon preventative techniques.
To ensure/develop/adopt quality standards in radon measurement, radon mitigation and radon prevention in new constructions.
To provide an effective partnership between radon professionals in the field and other interested public and private stakeholders.
To serve as a consultative body with regards to laws and regulations concerning radon. To organize an annual Radon conference or workshop combining scientific presentations and technical exhibitions from companies working with radon.
Strive for the highest standard of fairness and integrity
The Association is unselfish in its activity. In their use for the public benefit, its funds may only be utilised for purposes in accordance with the statutes. It may not favour any person by means of expenditures which are foreign to the objectives of the Association.
ERA Publicity Leaflet
An information leaflet with basic details about ERA has been produced in several different languages. This leaflet can be distributed at meetings and events to give a general introduction to ERA's aims and objectives. Below you can find the leaflet in different languages:
ERA welcomes membership applications from those who have an active interest in the field of radon